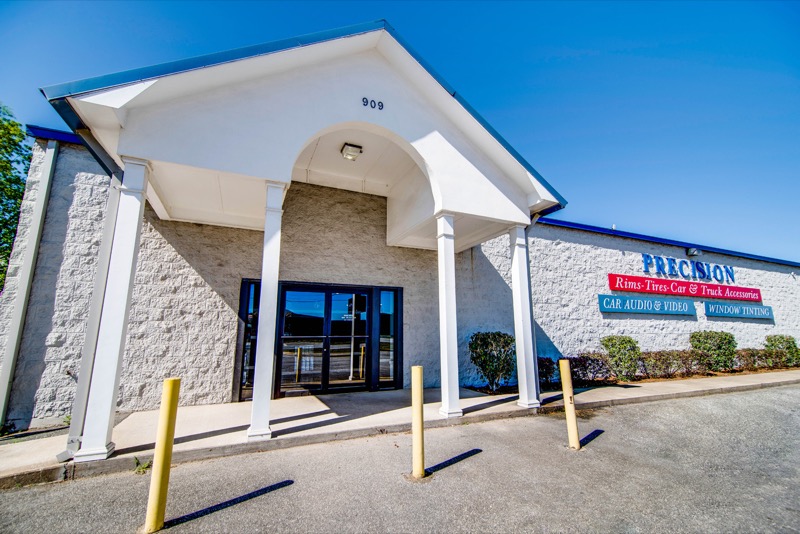 Precision Audio is currently hiring a Car Audio Installer at our Bainbridge location.  Excellent working conditions and great pay for qualified individual.
Precision Audio continuously seeks talented people for our team. We employ goal oriented, quality individuals who love what they do. Our work environment is very demanding but also rewarding.
While we are not always hiring, we urge you to submit your information below. When we have an opening or a new position, we will be in touch and have you fill out a more detailed application.
THIS IS NOT AN OFFER OF EMPLOYMENT!
Please fill out ALL of the information below.