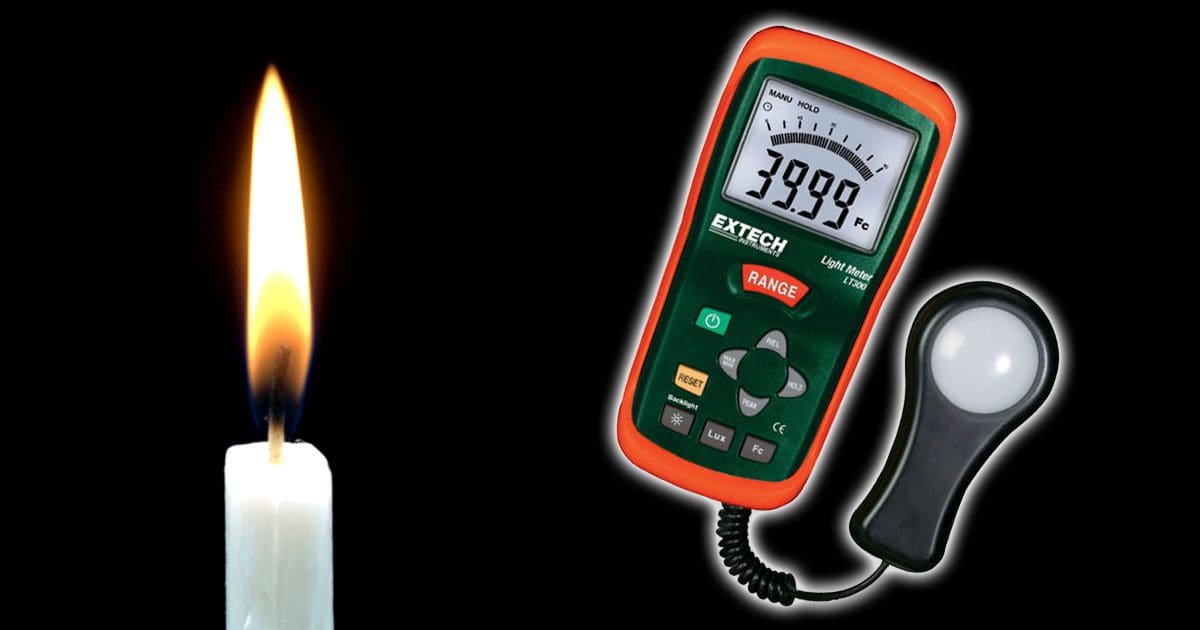 We talked about headlight bulb styles in the first part of our series on understanding headlight upgrades. In this article, we will briefly explain relevant light terminology to help you understand what lumens, lux, candela and watts mean. Knowing what these terms mean will help you make better bulb upgrade choices – and you'll be less likely to be fooled by bogus light output claims.
The Importance of Proper Headlights
The forward lighting system on your car or truck is, or at least should be, designed to light up the road in front of your vehicle. The lighting should be bright enough to allow you to see and react to objects in your path safely. If your car needs two seconds to stop from 40 miles per hour, then your lights need to illuminate objects at least 117 feet in front of your vehicle.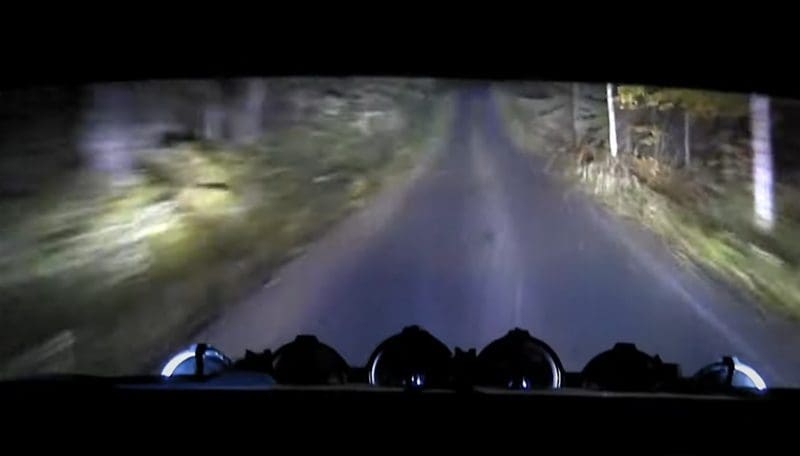 The Candela
Long ago, a light source's output was comparable to the light produced by a typical wax candle. A conventional wax candle produces 1 candela (symbol: cd) of light. It's crucial to understand that this is the total light output of the light source in all directions. Put another way, no matter what direction you're looking at a candle from, it produces 1 candela or 1 cd.
Light Terminology – Lumens
A lumen (symbol: lm) is the most commonly used descriptor of how much light a bulb produces. The lumen is the SI unit used to quantify luminous flux. Sadly, it's also easy for this number to be irrelevant in describing how well you can see in front of you at night.
We have to detour a moment to make a super-technical definition. The term steradian, or square radian, describes a circular area on the surface of a sphere. A sphere (or ball) has a surface area of 4π steradians – or 12.5664 steradians. Expressed another way, 1 steradian is 1/12.5664 of the surface of a sphere. If you have a sphere with a radius of 2 meters, then 1 steradian represents 4 square meters on the surface of that sphere. It should be no surprise, then, that the total surface area of the sphere is 50.265 square meters and that 1/12.5664 of that is 4 square meters.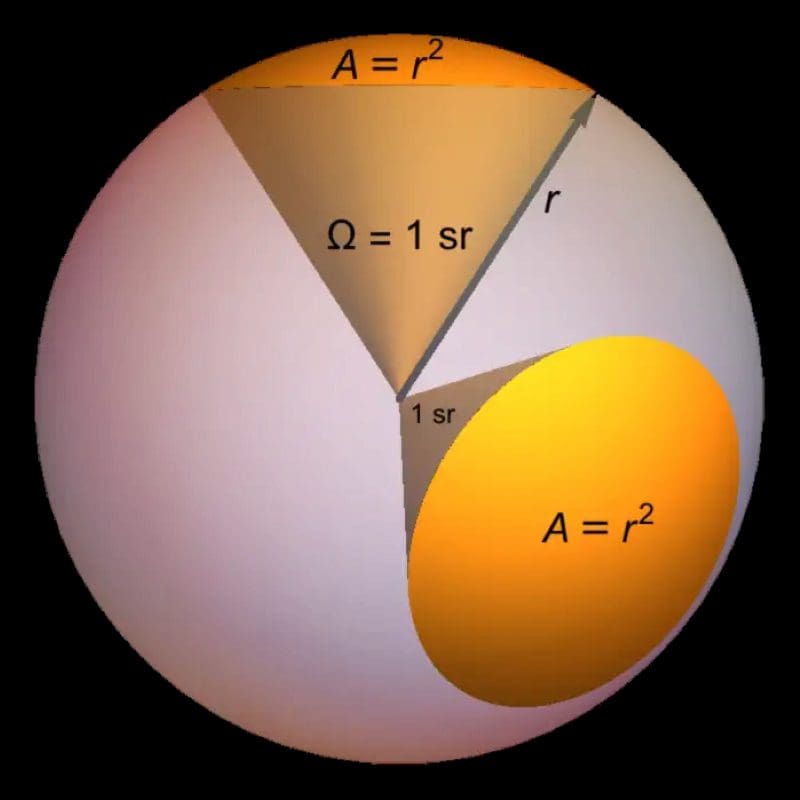 OK, now back to the lumen. One lumen equals 1 steradian of a sphere illuminated by a light source that outputs 1 candela. Think of this description as that of a flashlight pointing at the inside of a sphere. If the flashlight produces 1 candela of output and all the light is focused onto an area the size of 1 steradian, the result is 1 lumen of illumination.
If we back up and consider the light source to be isotropic or equal in output in all directions, then the light source must produce 12.5664 candelas to produce 1 lumen of flux over an area of 1 steradian. In theory, you need about 12 and a half candles to produce 1 lumen of luminous flux on an area of 1 steradian of a sphere with a radius of 1 meter. A 1-candela light source would produce 1/12.5664 of a lumen on the same area, or 0.0796 lumen.
When professional light bulb manufacturers measure a light source's output, they use an integrating sphere. The inside of the sphere has a pure white reflective coating. The goal of the sphere is to average out any bright or dim spots to create an even distribution of light through the assembly. A calibrated electronic sensor measures the light level in the sphere to calculate the total light provided by the light source.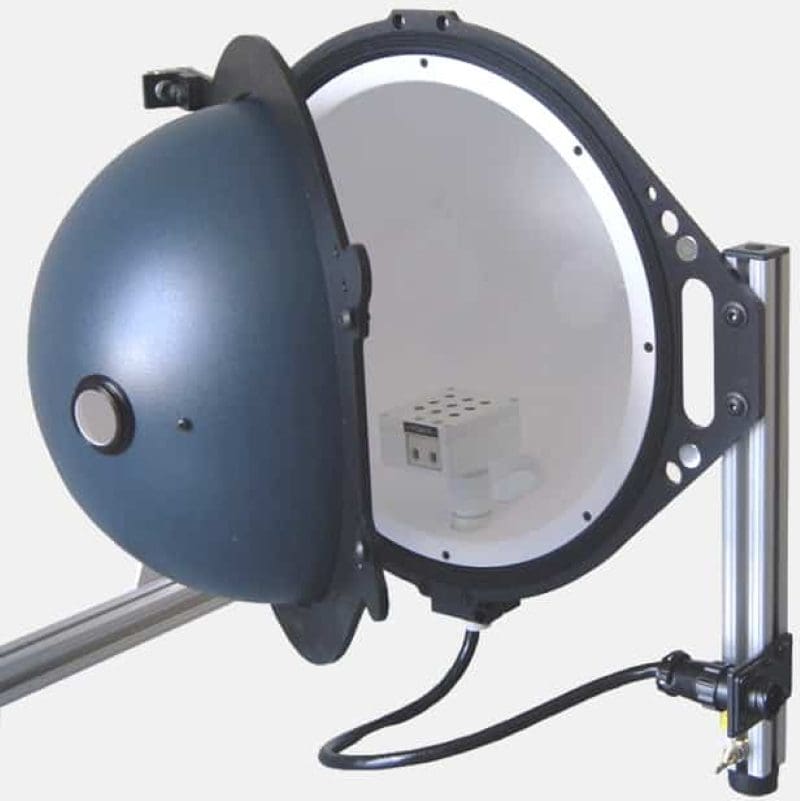 When a company like Cree or Samsung creates an LED, they describe the output of the LED COB in lumens, or more accurately, lumens per watt (LPW). A high-quality LED COB produces about 133 lumens of output per watt. Most high-power LED COBs have a maximum power handling of about 3 watts. This efficiency means a 1-watt single LED COB can produce about 400 lumens. An aftermarket LED headlight bulb that uses one of these LED COBs on each side would produce 800 lumens. Compact assemblies with three or four COBs assembled into a single housing are available. These 12-watt LED COBs produce about 1,500 lumens. If a 12-watt COB is on each side of the bulb, it would theoretically produce 3,000 lumens.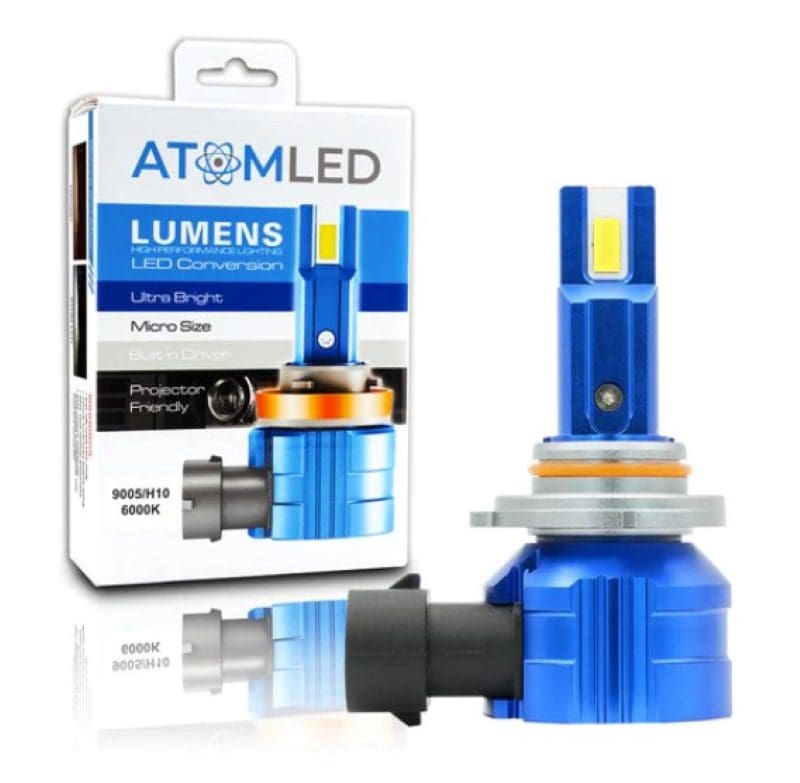 Light Terminology – Lux
Unfortunately, having an incredibly bright light bulb doesn't directly correlate to proper road lighting. Understanding lighting terminology is crucial. The plastic lens on the front of the light assembly blocks a small amount of light. The design of the reflector at the back of the light assembly plays a considerable role in determining where that light projects. In a worst-case example, you could have a 3,000-lumen headlight bulb in a black box, and no light would be visible and, as such, the bulb would produce 0 lux.
Lux (symbol: lx) is the SI unit of luminous flux per unit area. The lux is the unit that quantifies light intensity as the human eye perceives it. Thankfully, unlike the whole steradian thing (sorry about that), the lux uses an area of 1 square meter. One lux equals the illumination of 1 lumen of light over 1 square meter. If all the light from a 100-lumen light source illuminates 1 square meter, the light intensity would be 100 lux.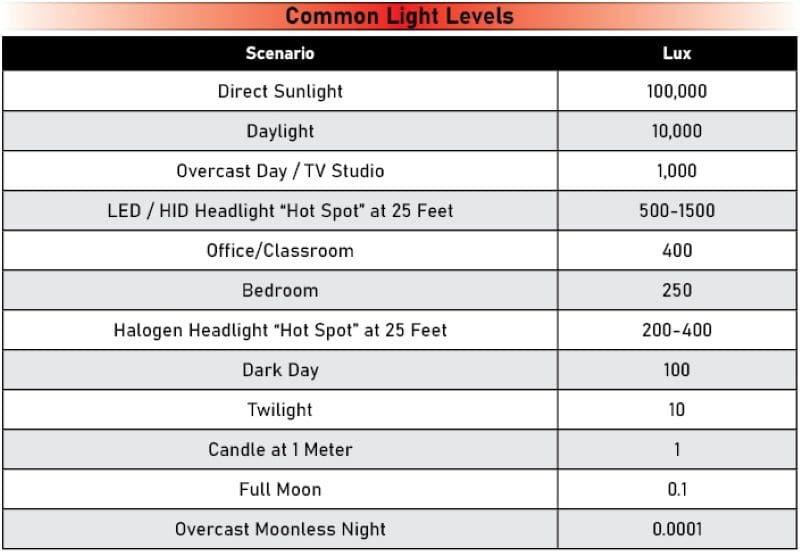 How do all these numbers relate to headlight bulb ratings and how well you can see the road once the sun sets? With modern LED headlights like you'd find on an Audi, Mercedes-Benz or Genesis, the optics are designed to work specifically with the LED COBs light emission pattern. Every aspect of the light source is optimized to produce a specific beam pattern on the road. If you upgrade your headlights from a halogen bulb, HID or LED aftermarket bulbs must work with the existing reflectors and lens. The upper cut-off for the low beams must be accurate, and the light distribution pattern needs to remain the same. These criteria are crucial for your safety and the safety of those you share the road with.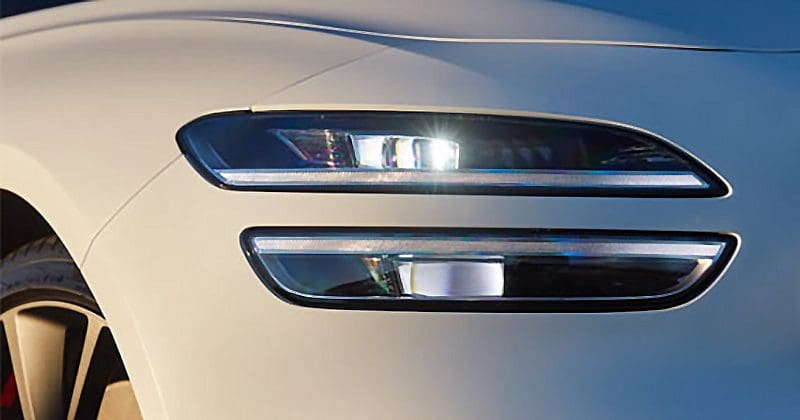 Companies such as Rigid Industries and Baja Designs that manufacture aftermarket off-road and work light solutions provide light output levels in lux. Both companies describe the distance from the light where they produce a fixed illumination level. Of course, the two companies don't use the same descriptions, so you have to do some "figurin'" to determine which is best for your application.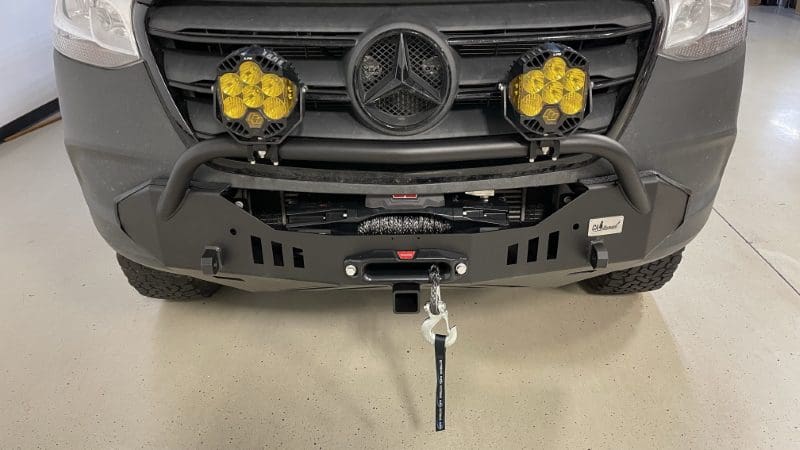 Watts, Power and Light Output
The SI unit watt describes the work done over a fixed time – usually one second. One amp of current flowing through 1 ohm of resistance in electrical circuits produces 1 watt of heat energy. To calculate watts in direct current (DC) circuits, you can multiply the voltage times the current. If you apply 12 volts to a light bulb and 2 amps of current flow through the circuit, then the work done is 24 watts.
When all we had were halogen bulbs, a bulb that drew more energy would typically produce more light. The low beams on most cars and trucks used 35-watt bulbs, and many used 55-watt bulbs for the high beams. Unfortunately, those numbers don't correspond to light output regarding HID and LED replacement bulbs. A 15-watt LED bulb produces significantly more light than a 35-watt halogen bulb. Many HID kits were marketed with 35- or 55-watt ratings, making three or four times as much light as halogen units. The bottom line is that looking at HID or LED headlight upgrades and comparing them by the energy they consume won't be effective.

Research Your Headlight Upgrades
A forward lighting system that functions accurately and reliably is the top vehicle safety consideration once the sun sets. If your headlight bulbs are worn out, the lenses are foggy, or the lights aren't aimed properly, your risk of getting into an accident increases dramatically. Now that you understand automotive headlight terminology better, you can make better purchasing decisions. Drop by a local specialty mobile enhancement retailer today to find out about the upgrades they have available to improve the lighting system on your vehicle.
This article is written and produced by the team at www.BestCarAudio.com. Reproduction or use of any kind is prohibited without the express written permission of 1sixty8 media.