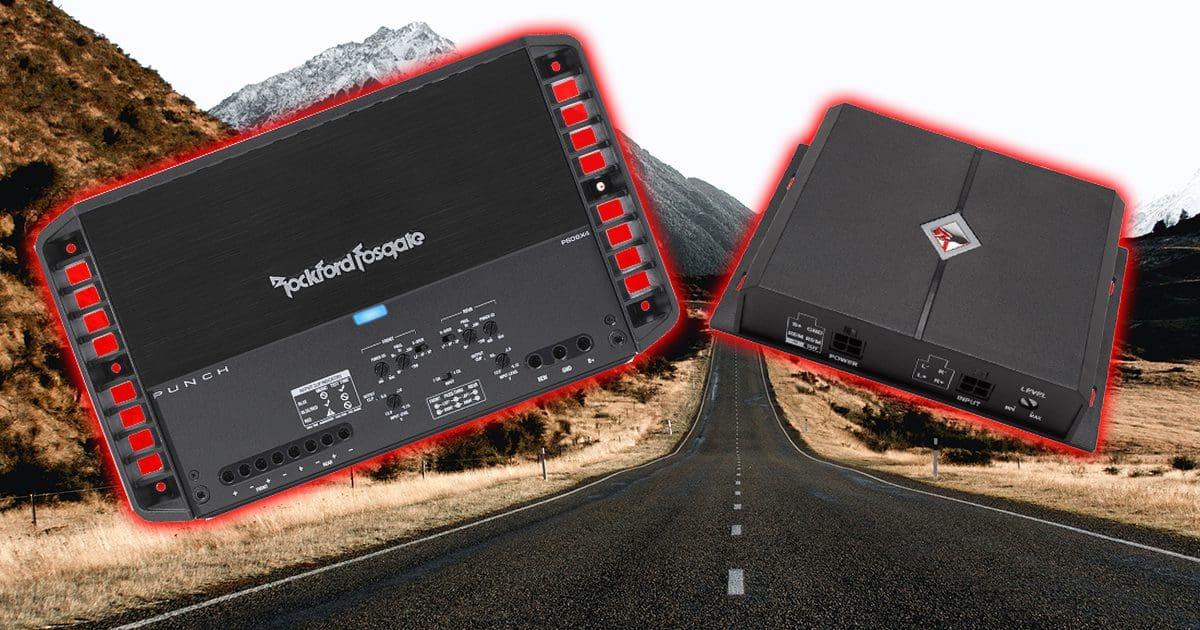 We've talked at length about how car audio line output converters work and have even compared a few to see which sound best. We skipped over a discussion on whether a car audio amplifier upgrade needs a line-output converter. Let's dive in!
What Does a Line Output Converter Do?
A high-quality line output converter serves three purposes. First and foremost, it can reduce the voltage from a radio or amplifier output to something acceptable on the preamp input of an amplifier. Second, it converts a bridge-tied load (BTL) signal to a single-ended signal that works with all amplifiers. Thirdly, it can provide a remote turn-on signal to activate an amplifier when you turn on a factory radio.
Most car audio amplifiers can only accept up to 5 or 6 volts on their preamp inputs. This voltage is equivalent to the output of an amplifier that produces a maximum of 9 watts of power into a 4-ohm load. Since most car radios can produce at least 20 watts, equivalent to just under 9 volts of signal, we need circuitry to reduce that level and not over-drive the input stage on the amplifier.
All car radios we've tested use the bridge-tied load speaker output configuration. This speaker driving method allows a radio to provide more power than a single-ended design without needing a dedicated switching power supply. If you've asked a technician to install an inexpensive or poorly designed amplifier, it will likely need a single-ended signal.
If you have a factory-installed radio in your car, truck or SUV, the chances of a wire going live only when the radio is on is quite unlikely. You'll need a way to tell the new amplifier when it's time to wake up and get to work. A good-quality line output converter can do that.
Modern Amplifier Features – Automatic Turn-On Circuits
If you look at most high-quality amplifiers on the market, you'll see they include some sort of remote turn-on detection circuitry. Some of these circuits monitor the input connections on the amplifier for a presence of an audio signal. This is usually called a signal-detect turn-on circuit. Others look for the 55 to 6 volts of DC offset found on the output of BTL amplifiers as would be used in a car radio. These circuits are called DC offset or BTL detection solutions.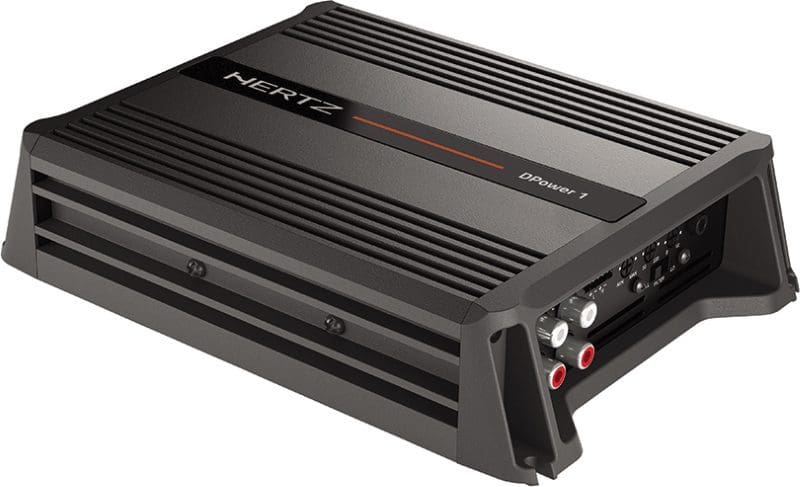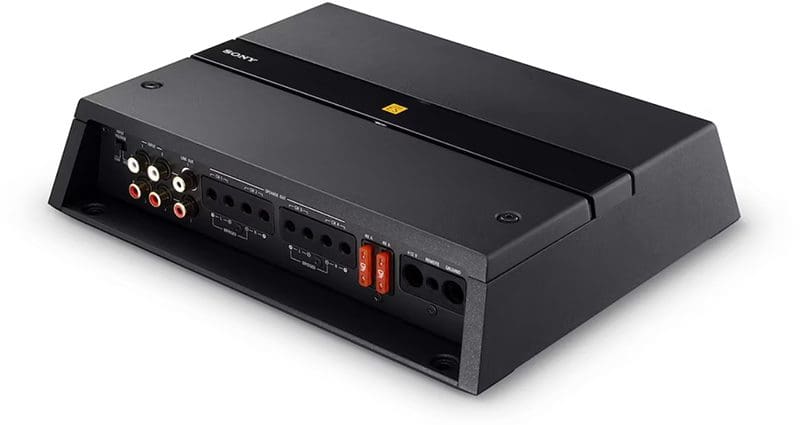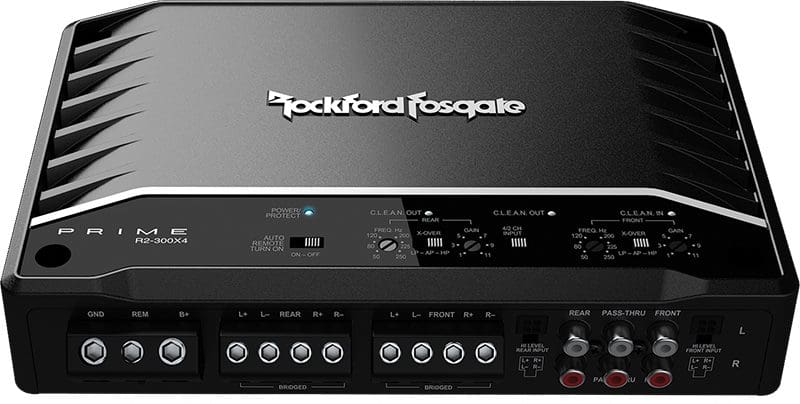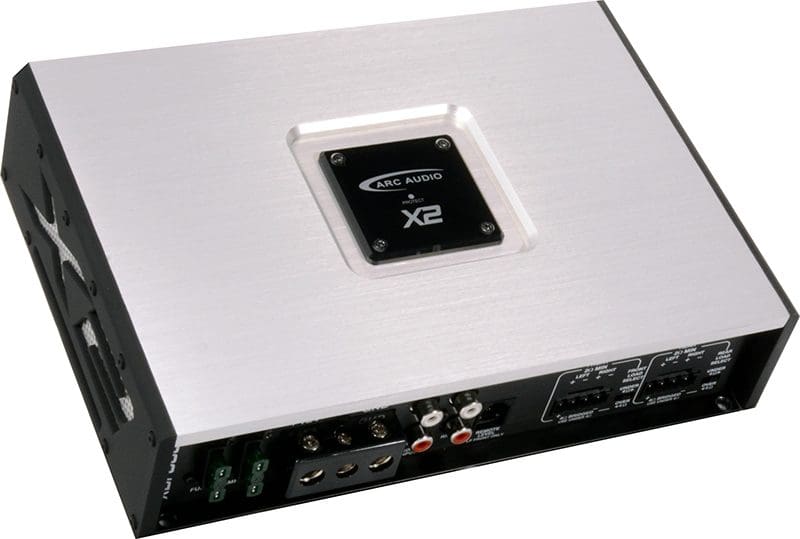 Car Audio Amplifier Differential Inputs
Decades ago, car audio amplifiers used the same single-ended RCA input circuitry as a home stereo receiver. Reputable car audio equipment manufacturers realized that switching to balanced differential circuitry inputs dramatically reduced the chances of ground loops that could cause unwanted engine noise in an audio system. This balanced input circuitry also helps eliminate any unwanted noise that the interconnect cables might have picked up as they run through the vehicle.
We've written a few detailed articles on the importance of balanced differential inputs and how to test an amplifier to make sure it has this feature. Don't bother with amplifiers that don't use differential inputs. You're only asking for headaches and noise.
Too Much Preamp Voltage
It's not often you hear the phrase "too much voltage" in the context of car audio discussions. With that said, if you feed too much signal to the RCA inputs on an amplifier, both the input and output can add huge amounts of distortion to your audio system. This distortion is called clipping.
Designing a car audio system upgrade requires an understanding of how the factory-installed audio system works. Your installer might need to take frequency response and amplitude measurements before recommending products. Some factory-installed subwoofer amplifiers can produce just shy of 40 volts of signal.
If you're shopping for an amplifier to add to a factory-installed radio or amplifier, choose one that can accept a wide range of voltages. Some amplifiers have dedicated speaker-level input terminals. Others have a switch that attenuates the signal on the RCA jacks. Some DSP-equipped amplifiers have digitally selected input voltage ranges.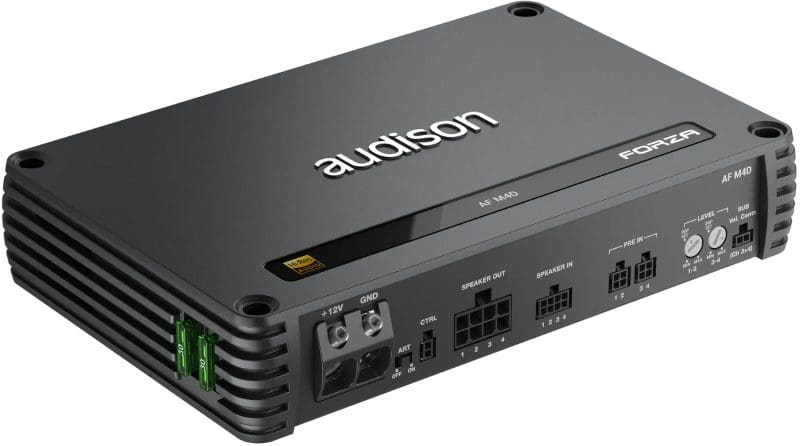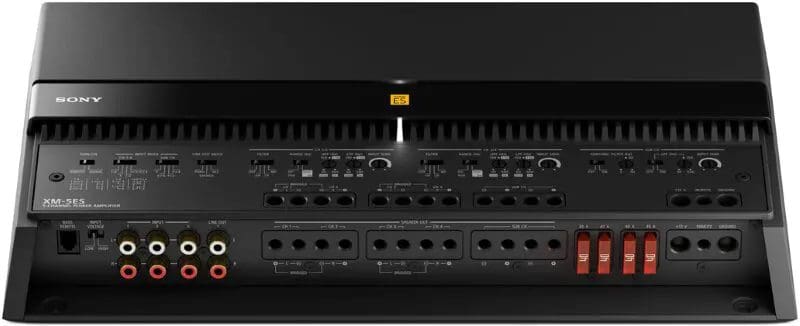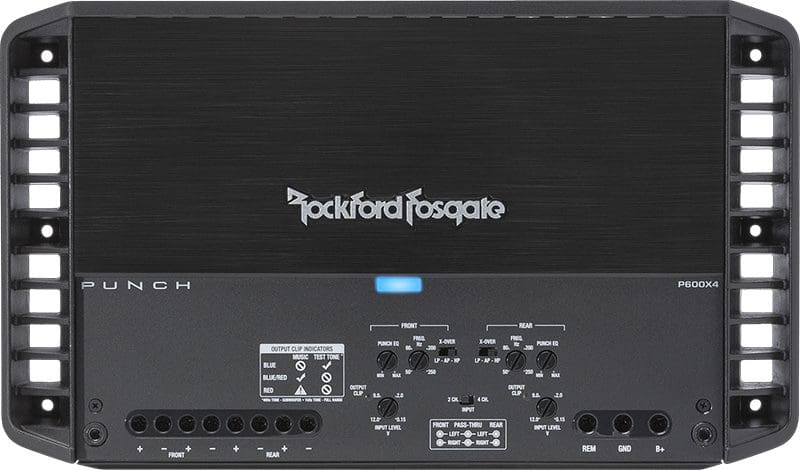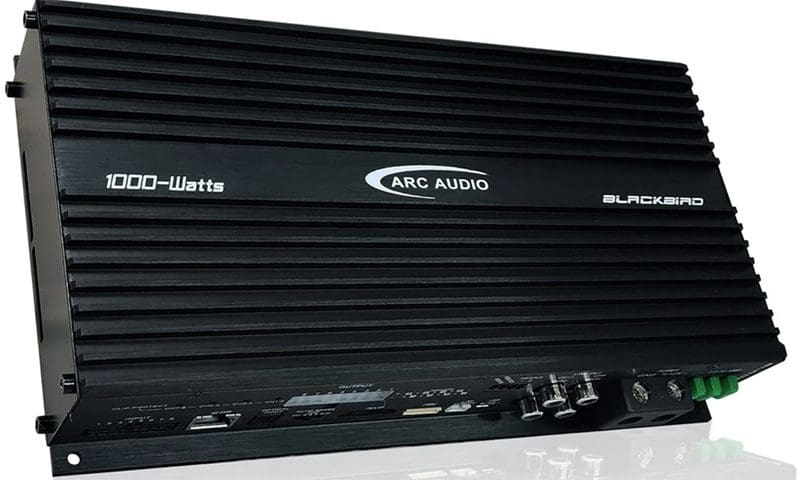 Questions To Ask When Purchasing Audio Upgrades
If you want to add an amplifier to your car audio system, you'll want to ask the product specialist you're working with some questions. Aside from everything we've suggested in our Buyers Guides, you need to know what accessories they plan to use for the installation. If they say you need a line output converter, ask what it would cost to move up to an amplifier that can accept the full signal from the source unit and turn itself on and off automatically without any adapters. The chances are good that the higher-quality amplifier won't just simplify the installation but will likely sound better. If they insist a line-output converter is still required, ask why.
This article is written and produced by the team at www.BestCarAudio.com. Reproduction or use of any kind is prohibited without the express written permission of 1sixty8 media.